If you didn't make it to Sturgis this year, but are looking to put some miles in on your Harley-Davidson and go on a motorcycle adventure, take a look at this list we've compiled of some of the best motorcycle routes in Indiana. There are plenty of routes that you can take nearby that will make you feel like you've gone on a vacation, instead of a couple hours from home.
A short ride from Indianapolis Southside Harley-Davidson, State Road 135 south of Indianapolis is a scenic and enjoyable ride. There's the small town of Bean Blossom, that hosts a large Biker Fest every June, and not too far from that is the village of Nashville. Stop by for lunch and visit the various shops the town has to offer. Brown County is known for it's awesome foliage in the fall, so you need to put this ride on your to-do list if you haven't been. If you keep going south on SR 135 you'll hit the tiny town of Story, Indiana. It's a windy trail that will eventually take you to Story Inn, a hotel
with a killer restaurant and lots of events.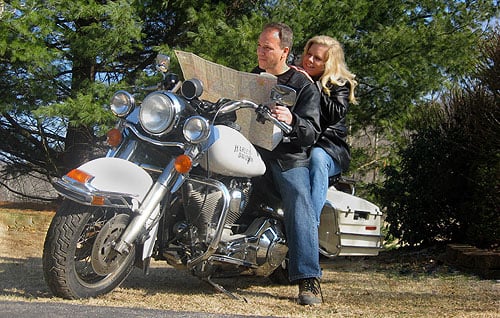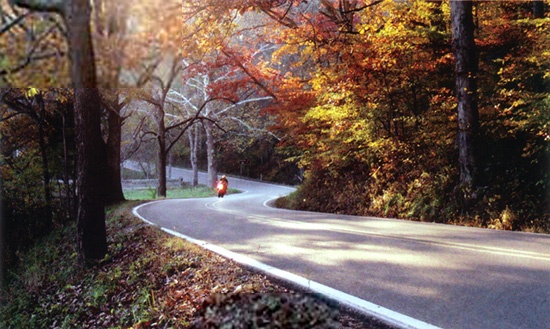 After you hit Nashville you can head west on SR 46 and drive through Brown County. Stop by Brown County State Park and enjoy the lakes and various lodges as your ride through. You'll end up in Bloomington, which is home to Indiana University and a lively downtown area. From Bloomington you can take US 37 north and discover different country roads to travel on your way back home.
If covered bridges and dams are what get your gears going then head out on SR450. If you go west out of Bedford then you'll get a great view of the White River. You'll pass lots of farms, ride through rolling southern, Indiana hills, and see the Williams Dam built in Lawrence, Indiana. Though it hasn't been used for its original purposes since the 1960s, it's an area many bikers like to stop and take in the view.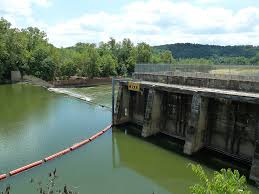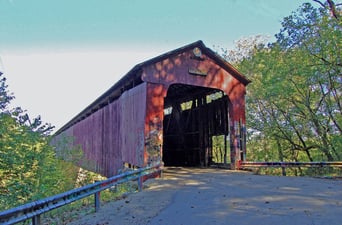 Finally, a must-do ride is the Crawford-Perry County River Loop. In total it's about 120 miles and there's some beautiful sights to see. The Ohio River, Hoosier National Forest, and Cannelton Locks and Dam. Awesome for spring or fall, the scenery on this trip cannot be beat.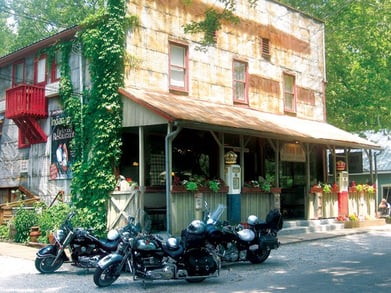 You may be feeling bummed out that you couldn't make it to Sturgis Motorcycle Rally, but that doesn't mean Indiana doesn't have plenty of roads to make a memorable ride. Twist that throttle and go. It's not the destination, it's the journey.
If you need any packing tips, take a look at our previous blog post Harley Road Trip Tips. Our awesome Service Department can get your bike road trip ready in no time.
Remember, each state has it's own helmet law. If you're traveling out of state, click the link below for each state's helmet laws.
photo credits: photo #1 (visitbrowncounty.com), photo #2 (motorcycleclassics.com), photo #3 (Tony Lombardi, flickr.com), photo #4 (indianarivers.com), photo #5 (Earl Teatherbury, flickr.com)