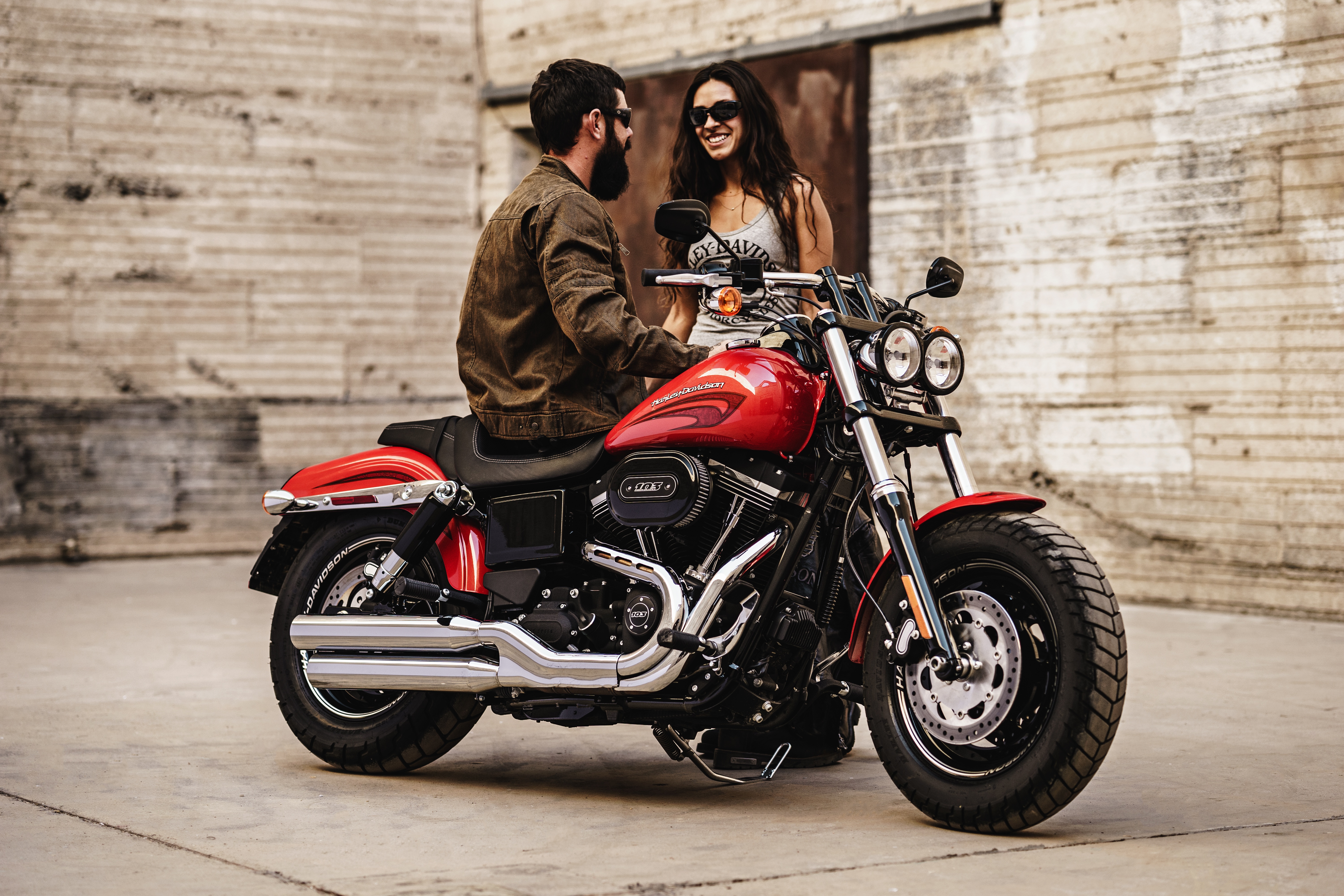 Have you ever trailered your Harley-Davidson a long distance, only to deal with a dead motorcycle battery once you're finally ready to ride?
It's a pain many Harley owners have suffered, but there's a simple solution.
Here at Indianapolis Southside Harley Davidson we've written a how-to article so your bike is ready to go as soon as you are. Learn how to put your Harley in transport mode and save your motorcycle's battery for your next ride. Then scroll below to watch our Youtube Video for step-by-step instruction.
Your Harley has a feature called Transport Mode. When activated, it turns off your motorcycle's motion detection without disengaging the entire security system.
This allows you to travel with your bike without disabling the security system.
Just remember that trying to start the engine when your fob is out of range will still trigger the alarm.
For 2014-2017 models:
With an assigned fob within range, turn the ignition switch to IGNITION.
Before the security system lamp goes out, turn the ignition switch to OFF.
Within three seconds, simultaneously press both the left and the right turn signal switches.
After the turn signals flash once, the system enters the transport mode. With the fob removed, the motorcycle can be moved without setting off the alarm.
Exiting Transport Mode is even easier. To turn it off, make sure your assigned fob is within range, and turn your bike's ignition switch back to IGNITION. Now you're ready to ride.
If you ride a 2013 or older Harley-Davidson, engaging Transport Mode requires a different process. Watch our video for more details. CVO 2014-2017 H-D models also use different steps, click here to watch. You also can always stop by Indianapolis Southside H-D and we'll show you how to do it.
Be sure to like, comment, and share it with your friends and fellow Harley owners.
Whether you're trailering your motorcycle to the Sturgis Motorcycle Rally, like to travel with your bike behind your RV, or plan to move it from one place to another, be sure to save your bike's battery with our tips.